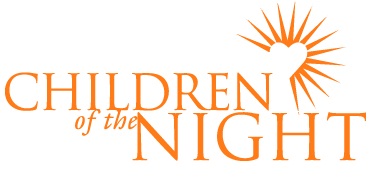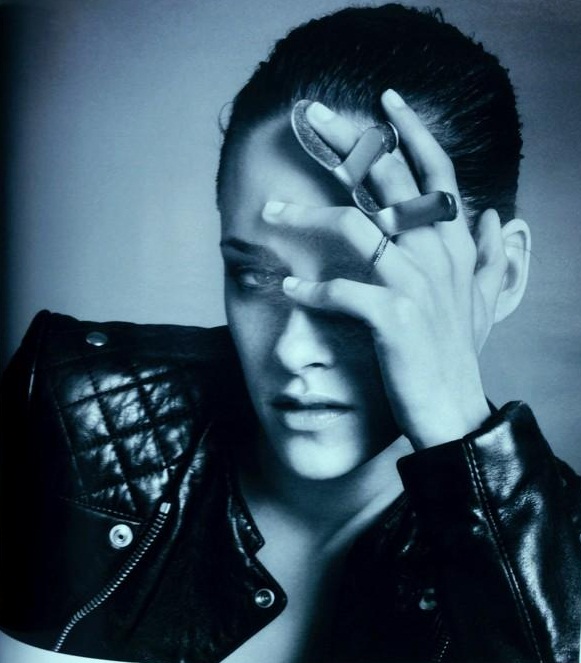 • En la celebración de los 20 años en el negocio, TENTHOUSANDTHINGS + Inez y Vinoodh han colaborado para crear LOVE & adorn, una interesante colección de joyas diseñadas en honor a su clientela más inspiradores. En la moda verdadera gratitud, cada una de estas piezas únicas serán subastados en apoyo a los participantes de las organizaciones benéficas favoritas. Cada collar, pulsera, anillo, pendientes y ha estado generosamente hecha a mano por TENTHOUSANDTHINGS y fotografiada por Inez y Vinoodh para crear una cartera hermosa mostrando algunos de sus personajes favoritos y más inspiradores clientes / amigos.
La cartera completa se puede ver en el enero 2013 edición de la Revista V y será subastada en charitybuzz.com/tenthousandthings.
OFERTA EN ESTA COLECCIÓN UNICA-DE-UNOS-POCOS DESTACADOS: Freja Beh
• Antony Hegarty • Liya Kedebe • Padma Lakshmi • Cyndi Lauper • Julianne Moore Aimee Mullins • Louise Neri • Dorothy & Philip Pearlstein • Miles Robbins • Susan Sarandon • Kristen Stewart • Olivier Theyskens • Christy Turlington Burns • Heather Watts
• Para obtener más información sobre Children of the Night, se puede visitar su
website
,
Facebook
y paginas de
Twitter
.
ACTUALIZADO
Kristen Stewart usó el anillo de Ten Thousand Things Avanyu Pave de diamante en una sesión de fotos.
Micro Pave fijado en diamantes y oro blanco de 18 quilates anillo chapado en rodio negro. El diseño de Avanyu es un clásico motivo de los nativos americanos y simboliza un dragón de agua. Diseñado para ser apilados con los otros anillos de estilo pavé. • 0,18 quilates peso total del anillo de diamante • 18 quilates de oro $ 2.860
Diario Twilight