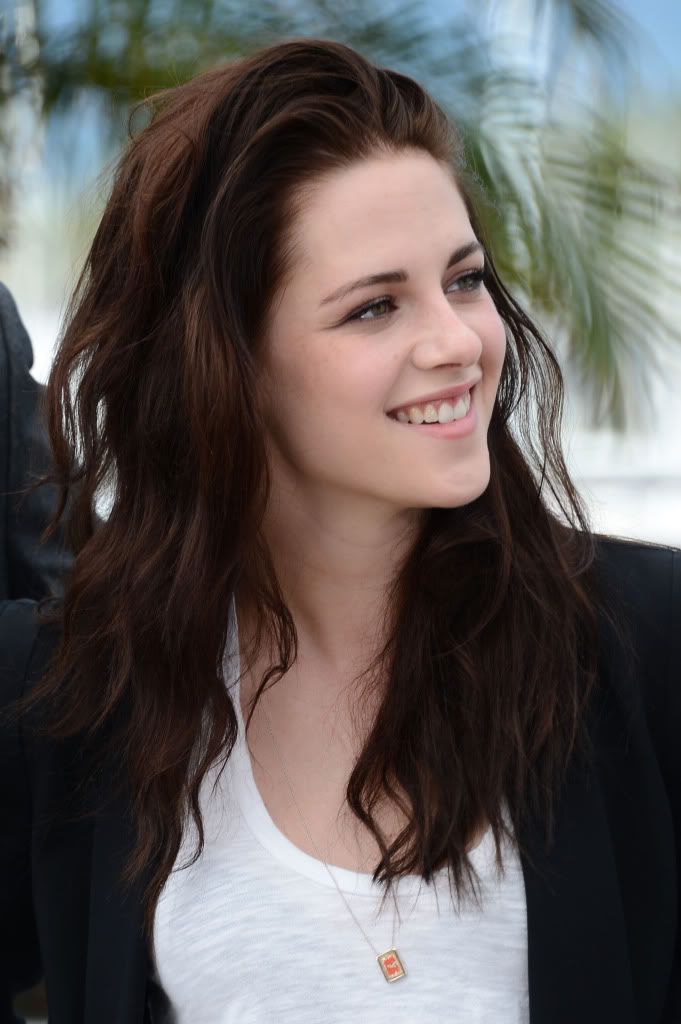 LA Times
Con "Eastof Eden", mencionado a menudo por Kristen Stewart, entre sus lecturas favoritas, los fans de la actriz desde hace mucho tiempo clamaron por la heroína de "Twilight" para protagonizar en el reboot del clásico de John Steinbeck
Ese reboot, anunciado hace más de tres años con Tom Hooper y Imagine Entertainment, ha estado constantemente atascado en su desarrollo. Sin embargo, Stewart todavía cree firmemente que la historia de Caín y Abel por supuesto originalmente traído al celuloide por Elia Kazan y James Dean en 1955 podría utilizar otro go-round en la pantalla grande.
"Obviamente, ''East of Eden" es una película realmente grande", dijo Stewart a 24 Frames cuando se le preguntó qué libro gustaría más ver adaptado al cine. "Pero es el último capítulo del…libro".
La película de Kazan se centra sólo en las últimas secciones de la novela, en particular la disfunción y las aventuras de una pareja de hermanos en Salinas Valley, California, en la época de la Primera Guerra Mundial Stewart dijo que una nueva película podría tomar el ámbito de la épica de Steinbeck, que se remonta a una generación anterior e incluso retroceder a la Guerra Civil, y hacer una adaptación más fiel.
"Eso realmente es mucho más de una saga. Es tan larga, no hay mucho que tomar ", dijo. La actriz no dijo nada acerca de su papel como el personaje de Cathy / Kate, ya que muchos fans de KStew han estado tirando a (Cathy / Kate es el personaje principal femenino, una operadora intrigante y asesina que se involucra con varios personajes masculinos.)
Stewart, sin embargo, dicen que ella fue relevada por el progreso del desarrollo de un libro diferente, que ha luchado para abrirse paso en Hollywood John Kennedy Toole "A Confederacy of Dunces,", a la cual Zach Galifianakis ha firmado sobre el bumblingly emblemático Ignatius Reilly.
"Finalmente, ellos van a tener que hacerlo", dijo, exhalando un suspiro de alivio. Además de protagonizar un nuevo giro en un cuento de los Hermanos Grimm, con este fin de semana de "Blancanieves y el cazador," la Bella aparece en otra adaptación de un texto clásico "On the Road", la versión cinematográfica de Jack Kerouac tomo que se estrenó en el Festival de Cine de Cannes y se abrirá en diciembre.
Diario Twilight